Like I mentioned yesterday, I love to watch summer shows. There is something about being outside all day and then coming in to a cool house (apartment?) and watching TV. It is the perfect, lazy way to end a day in the summer. What I'll be watching:
Pretty Little Liars
After that intense January season finale, I can't wait for this show to pick up again.
So You Think You Can Dance
One of my favorite shows! Being a dancer, I get (slightly) obsessed with this show. My best friend is the same way, so you can bet we'll be rehashing every step of every dance this summer!
The Bachelorette
Ah, yes. No summer show list would be complete without it. It's something my friends and I get together to watch Monday nights. Also, Emily is adorable and she's from NC (like me!)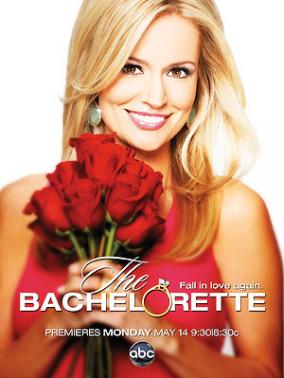 Keeping Up With The Kardashians
Yup, you read that right. I don't really watch the spin-offs, but I like the main show. The fashion never disappoints, either, plus Kourtney's baby Mason is oh-so-cute.
xo