Going to the beach is one of my favorite summer activities. I will admit though, as much as I love the feeling of soft sand between my toes, sometimes sand can get a little annoying - it gets all over the top of the towel and sometimes into your bag. Recently I came across sand buddies, which help keep your stuff our of the sand! (Not the towel thing though...)
I didn't even know these existed! Sand buddies will hold your drink, or phone/keys/sunglasses/etc. so they don't get lost or covered in sand. I haven't made it to the beach this summer, but will have plenty of beach time around Europe with my new job!
If I were to choose one to get, I wouldn't be able to resist the summer-themed sand buddies from
this Etsy shop
: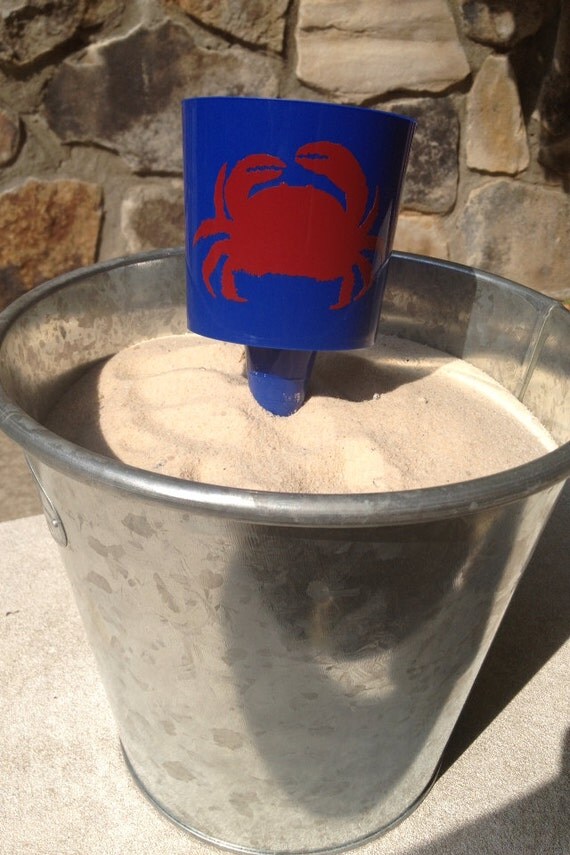 I loveeee the red and navy crab one.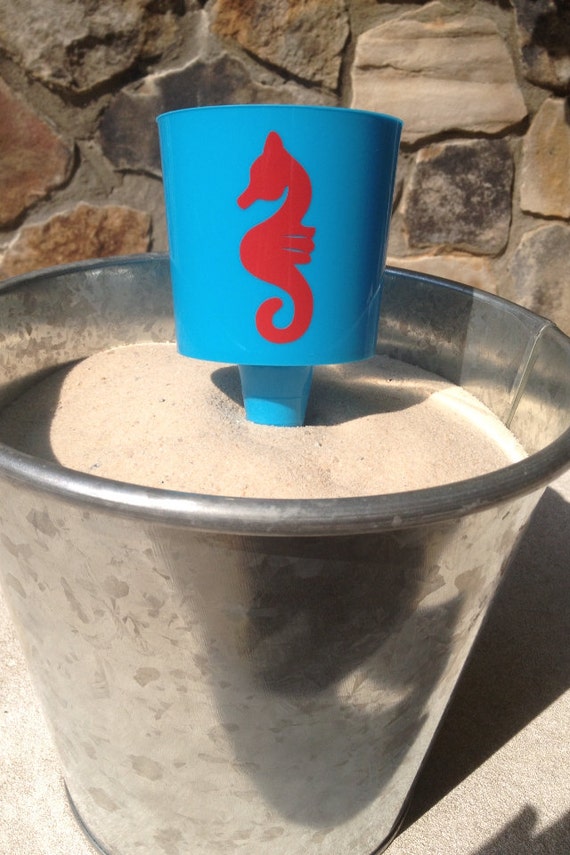 The flamingo one is fun too.
I was about to order a sand buddy, but then my mom was like, "Don't do it! You need to pack light!" Ugh, that's true...even when I "pack light" I don't pack light. While I won't be ordering a sand buddy before my move, I'll be on the lookout for one when I get there!
xo-ally